Gutter Cleaning And Pressure Washing Services In Barnet, North London
cleaning services available 7 days a week
As a London based eco cleaning company, we believe that our fight against dirt shouldn't come at the expense of the natural world. We don't use any chemical cleaners, meaning that while our exterior cleaning services are tough on muck, they're safe for animals, children, plants and above all, the environment. Try us out and get your gutter cleaned or driveway and patio pressure washed today, we cover North London towns including Barnet, Enfield, Herfortshire and Harringay.
Let Us Work While You Unwind

Domestic Cleaning

Commercial Cleaning

Customized Cleaning
It's the Dream Cleen mission to rescue your home and business from dirt, grime, moss and mould, giving you a property that'll make you proud and your neighbours jealous.
5 Reasons to Choose DreamCleen
Professional external cleaning from Dream Cleen!
We do it especially for you!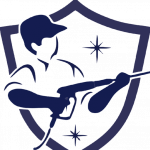 Gutter Cleaning
We professionally clean everything that is shown to us!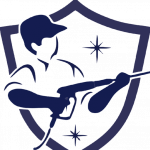 Brick Cleaning
Cleaning the walls is a delicate job and quite complicated! Leave it to us!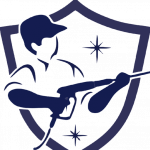 Roof Cleaning
Roof cleaning specialists! We will make your roof shine like the sun!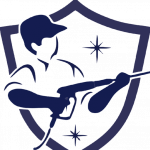 Driveway Patios Sealing
It's always easy with us, you just call us and we clean everything!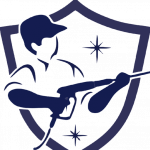 Pressure Washing
Professional cleaning from us, especially for you! That's what we do!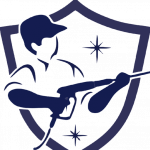 Patio Cleaning
We use only professional cleaning machines, this makes us unique!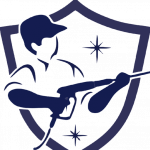 Bin Cleaning
We take care of your waste, we know what it's like to have trash cans!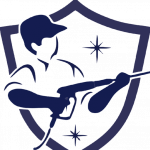 Driveway Cleaning
We arrive, we clean, but not only that! We do it quickly and efficiently!
Melany Snyder
Excellent service and fair pricing. Timely, polite, respectful, and honest. Would definitely hire again. Highly recommend!
Harold Harrison
Excellent and thorough work. This is the 2nd time I've used them and they've done an amazing job without hesitation. No hassle and were prompt on scheduled date. Very pleased!
Kyle Bristing
Super responsive and easy to deal with - emails quickly responded to, work done as scheduled, and also did a great job cleaning up after themselves, exactly what we hoped for. What more can I say - completely hassle free. Thanks a lot!
Erol James
It went perfectly. DreamCleen did a great job. 100% well done and 100% clean up. Will definitely call to do the work when needed again.