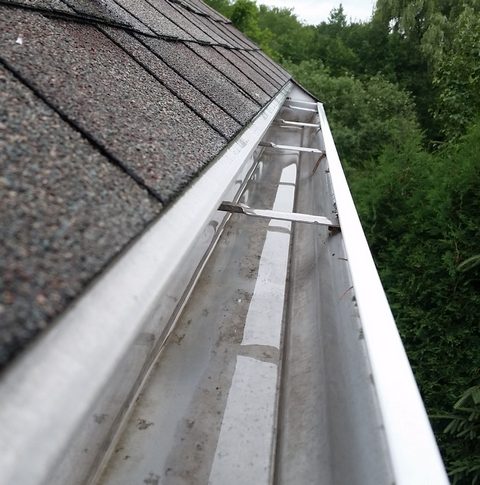 We Will Make Your Place Spotless
As an eco cleaning company, we believe that our fight against dirt shouldn't come at the expense of the natural world. We don't use any chemical cleaners, meaning that while our exterior cleaning services are tough on muck, they're safe for animals, children, plants and above all, the environment.
Our eco values don't affect our cleaning power though. Our industry-leading pressure washers ensure a deep, thorough clean every time.

We are a small, independent business that is trying to make a difference in our local area. We are reliable and responsive, offering an out-of-hours service where possible. Whether you're a homeowner or business, we value each individual customer and can be flexible to suit your needs. No job is too big, no dirt is too tough.

Professional Quality Guarantee

Easy and Affordable Payments

Best Product Guarantee
It's the Dream Cleen mission to rescue your home and business from dirt, grime, moss and mould, giving you a property that'll make you proud and your neighbours jealous.
Schedule Cleaning Now & Get Free Estimate
Regular Price
1 Bin £5
2 Bins £9
3 Bins £13
One Off
1 Bin £10
2 Bins £18
3 Bins £25
Price
1 Car Drive £60
2 Cars Drive £80
3 Cars Drive £100
Sealing Driveways and Patios
Whitauth Materials
£50
£70
£80
Minimum Charge £40
£4.50
Per Linear Metre
Pressure Washing and Sanding
Combinated Prices
1 Car driveway £130
2 Cars driveway £200
3 Cars driveway £290
4 Cars driveway £350
Regular Price
1 Car driveway £80
2 Cars driveway £150
3 Cars driveway £200
4 Cars driveway £250
NOTE: Minimum charge £40!